You can visit and see Gym during Open hour. Do not need the reservation.
Trial Class : Need reservation. Please book your preferred day/time below form.
Please prepare training gears such as T-shirts, shorts and sneakers.
Admission Fee: One month membership fee .
Sports Insurance Fee
Membership Fee(include tax)
Univers&vocational school students
middle&high-school students
Elementary school students
2,000JPY(Free admission on the day)
※Personal Training is available both Member and Non-Member.
※Visitors, Trial Lesson and personal training fee will be paid at the reception desk.
※Monthly membership will be charged additional 110yen for the system usage fee.
You can sign up from KAIHI-Pay system. Or, please ask from the contact form or ask at Gym.
The enrollment experience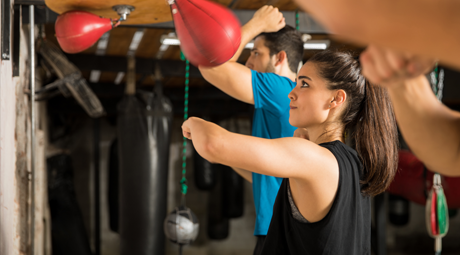 If you are interested in boxing, lack exercise, or want to relieve stress, please come and join us. The staff will politely and kindly convey the charm of boxing.
Equipment for Gym training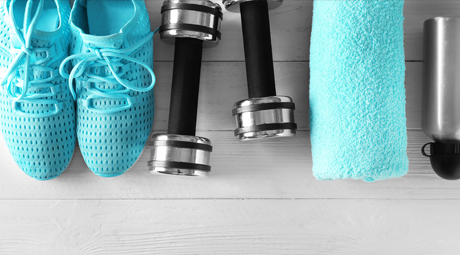 Shoes (no high hells in the gym to protect our flooring).
T-Shorts, Shorts, Towel
Bottled water (We sell bottled water at the gym)
※We have rental gloves and wraps.
Trial Class example.
60min training below menu.
Warmup Stretch, Shadow Boxing, Hit to Punch Mitts
Hit to Punching Bag, Core Training
This is standard training menu.
You can increase or decrease the round quantities depend on the level.
Warmup Stretch(5-10 min)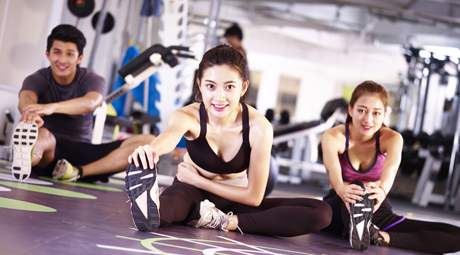 Shadow Boxing 3 Rounds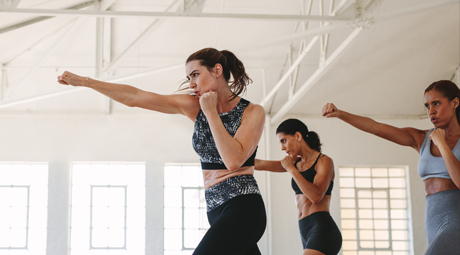 Hit to Punch Mitts 2 Rounds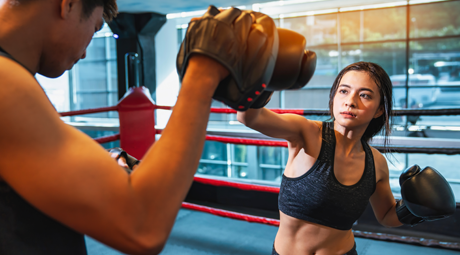 Hit to Punching Bag 3~5Rounds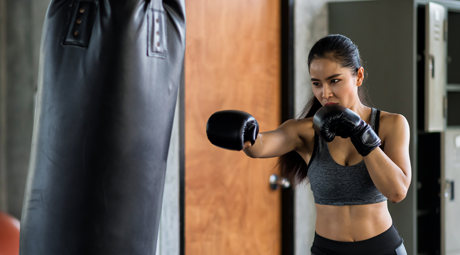 Core Training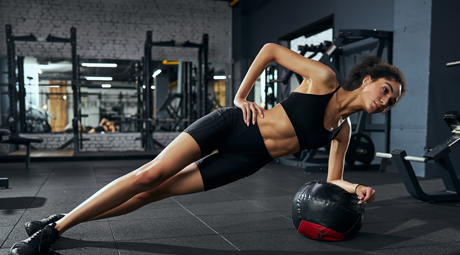 Cool down Stretch(5-10 min)