MESSAGE From NIHITO ARAKAWA
Hello.
I'm Nihito Arakawa, the orner and trainer of Fitness & Boxing Japanese Rocky.
Thank you for visiting our website.
I would like to utilize the boxing career I have cultivated in 18 and a half years to provide a boxing exercise that suits everyone and help solve the social problem of lack of exercise.
Do you have the dreams or target?
I did not have any dreams until high school student.
After I was fascinated by the boxing I met, and I have been pushing forward the boxing carrer for 18 and a half years. During this carrer, I was able to reach Japan title, Oriental title.And world title competition at United States.
I was able to gain confidence in myself and meet many great peoples.
I started this gym because I wanted to give back to society and everyone the benefits of boxing.
Let's enjoy exercise, relieve stress, improve your physical strength and get well! We will carefully teach you about boxing skills and training.
I'm looking forward to meeting you at Japanese Rocky Gym!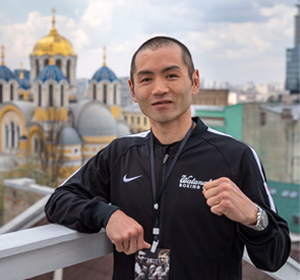 <TITLES>
・56th and 59th Japan Boxing Light Weight Champion
・44th Oriental and Pacific Boxing Foundation Light Weight Champion
・1st WBO Asia Pacific Light Weight Champion
・Former WBC World Lightweight 1st ranking
・Arakawa called "Japanese Rocky" by the media in the World Challenge match at Las Vegas.
・After retiring from professional boxing in September 2019, engaged in boxing trainer.
・From April 2021, FITNESS & BOXING Japanese Rocky opened.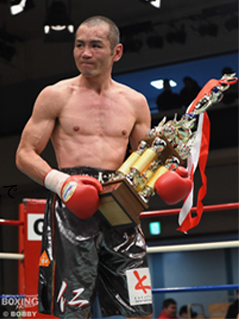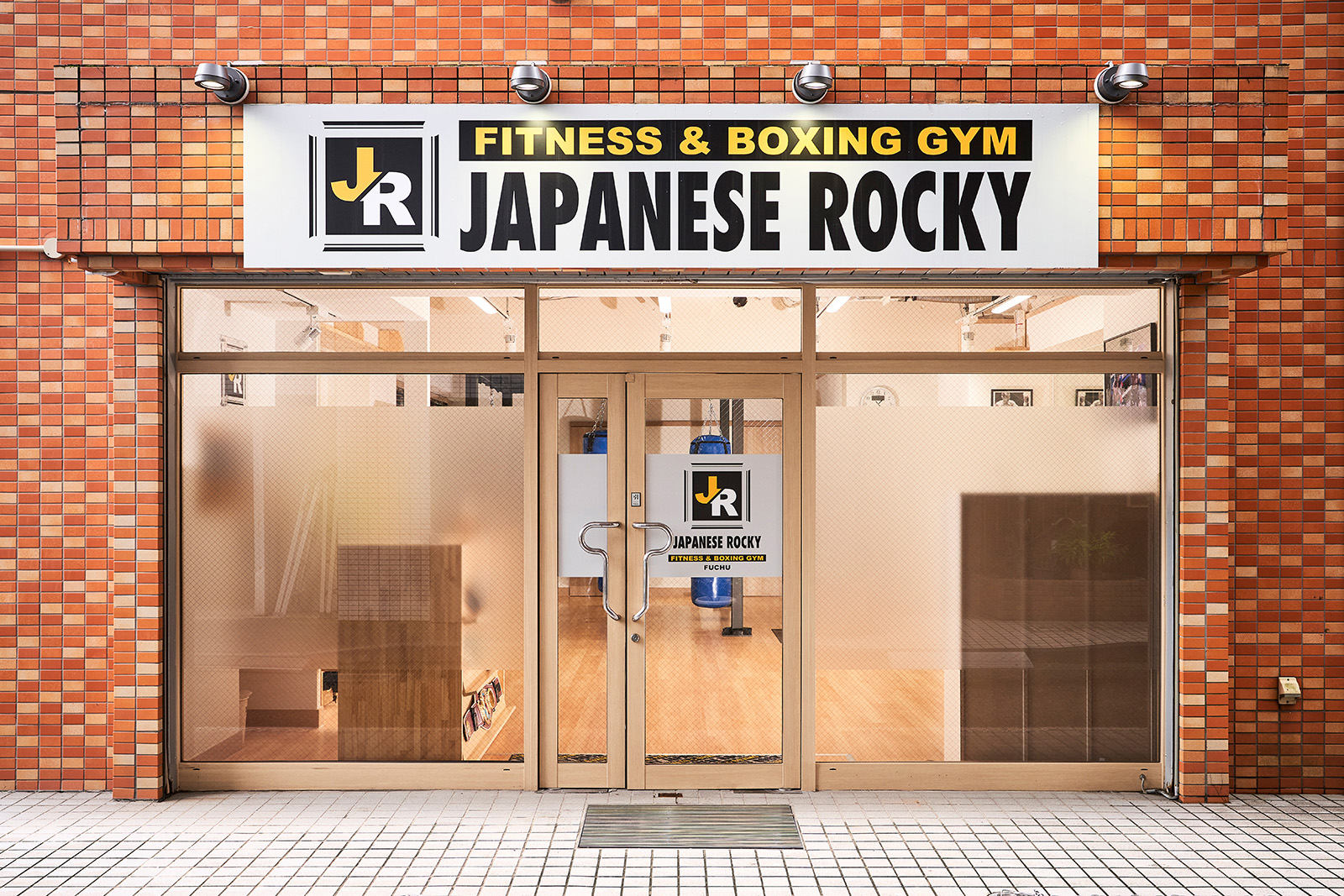 Entrance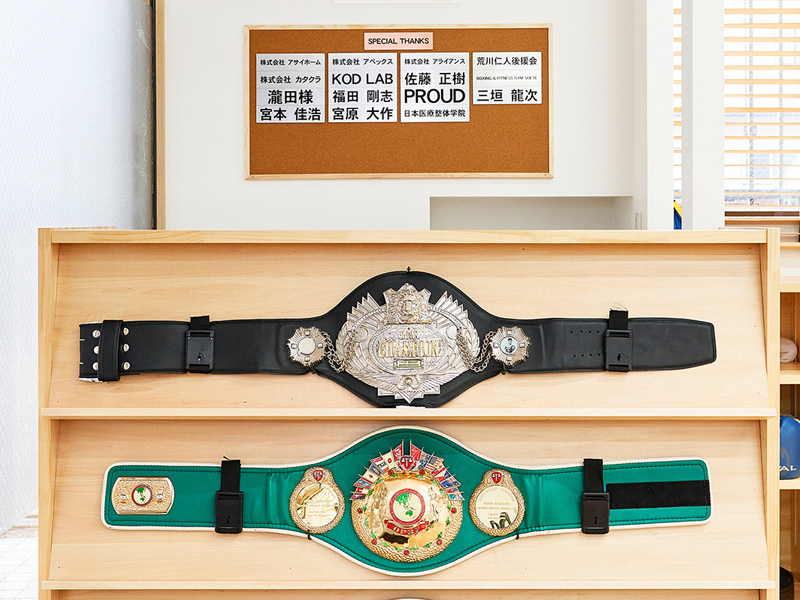 Reception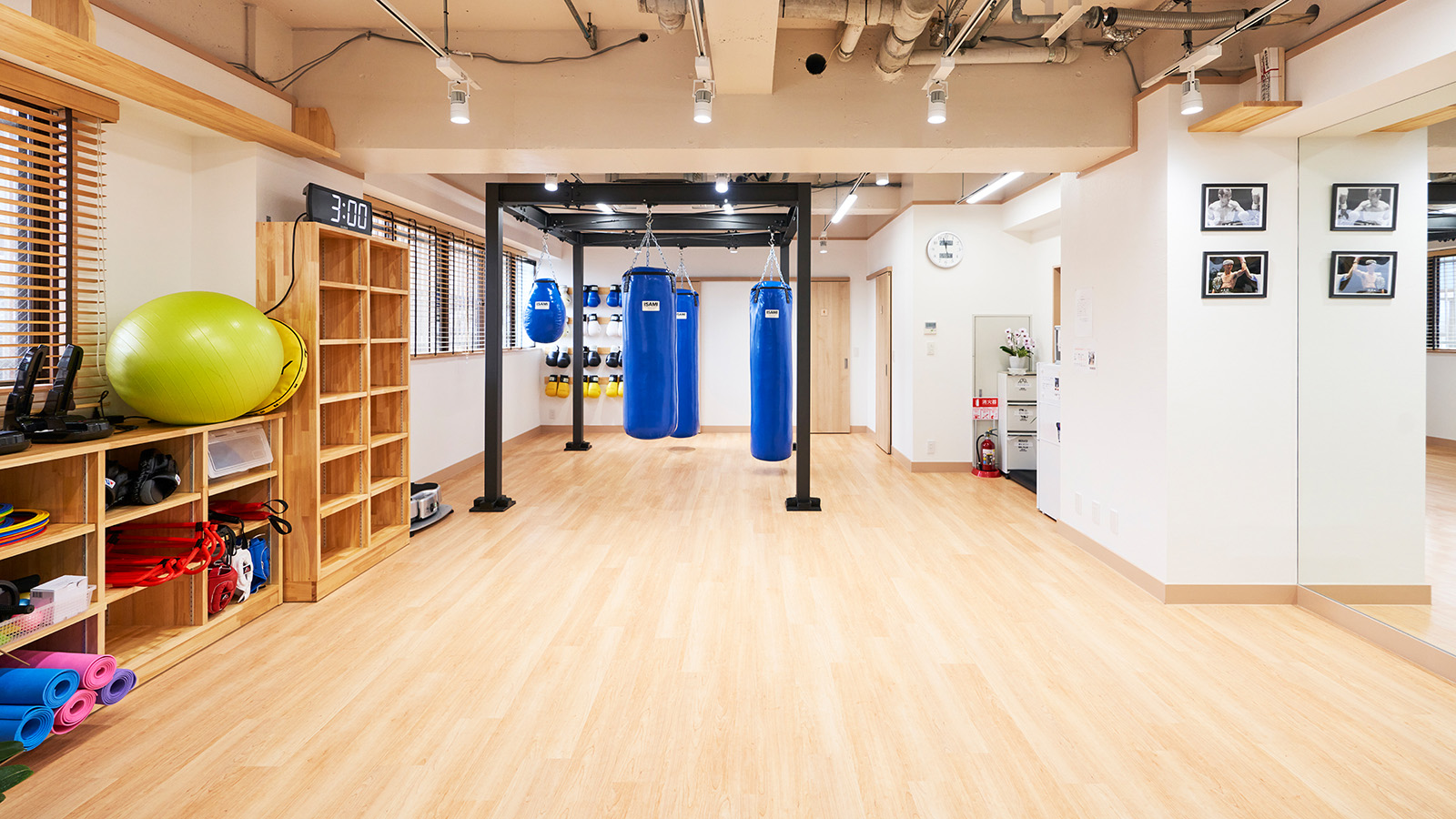 Gym Interior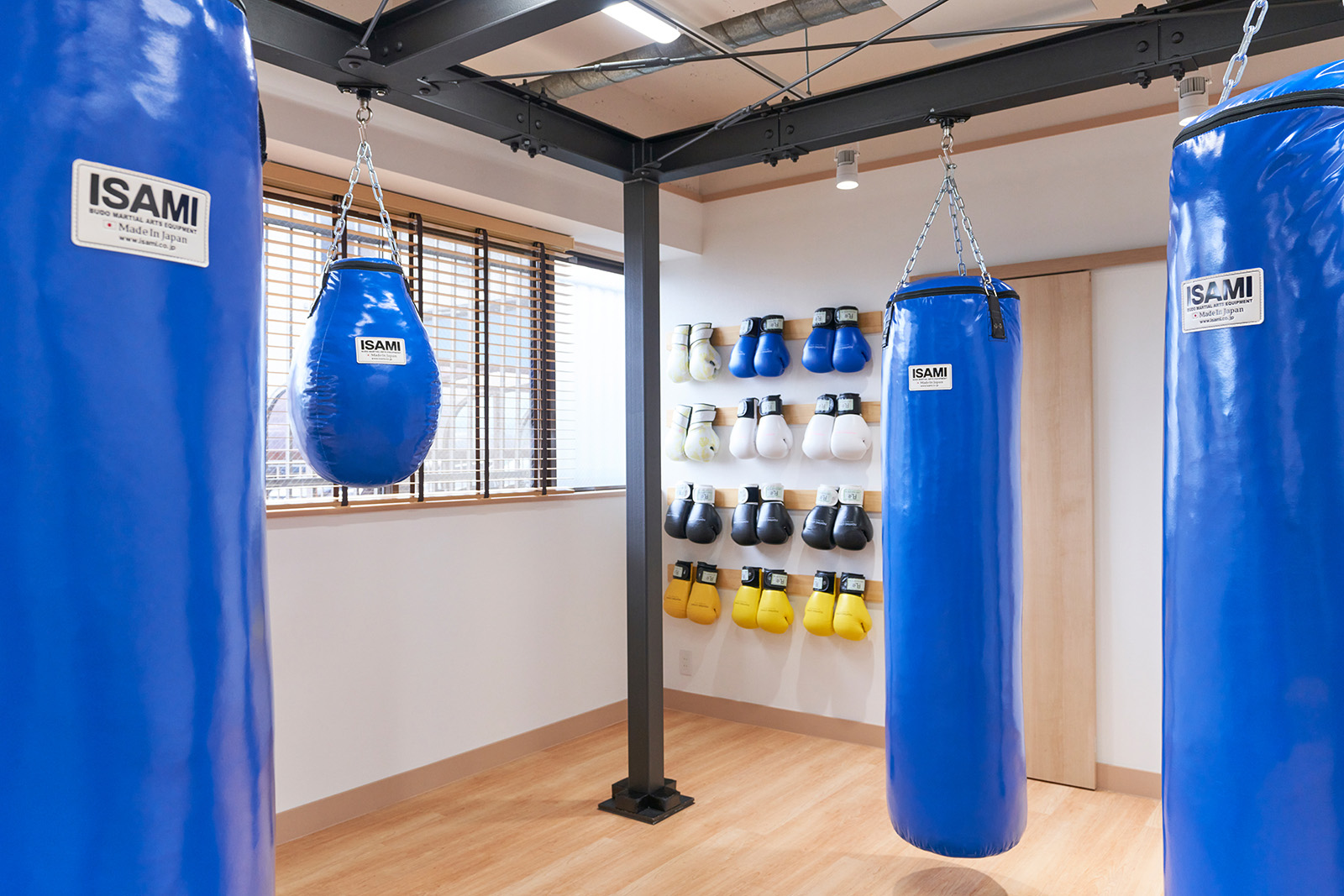 Punching Bag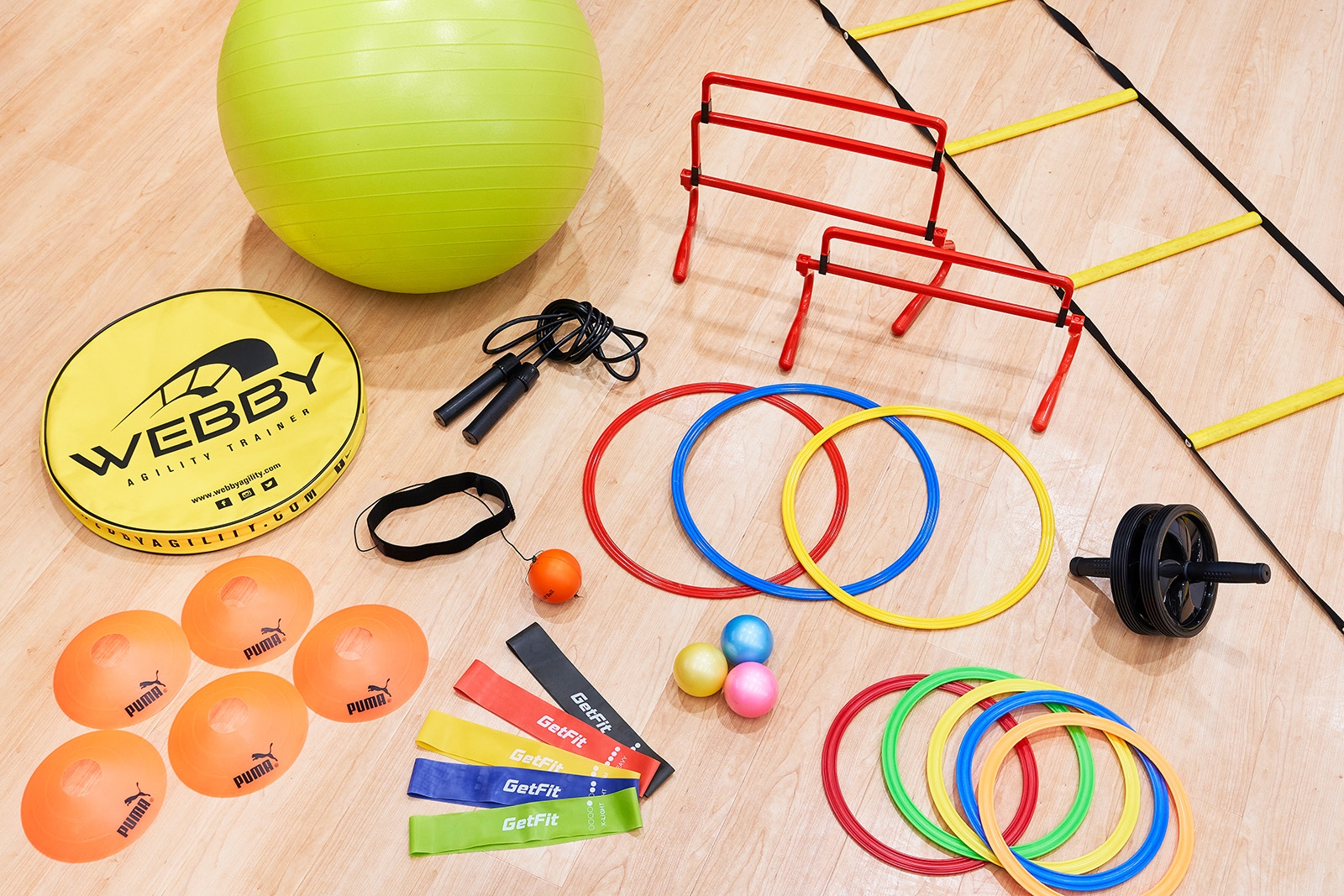 Training Gears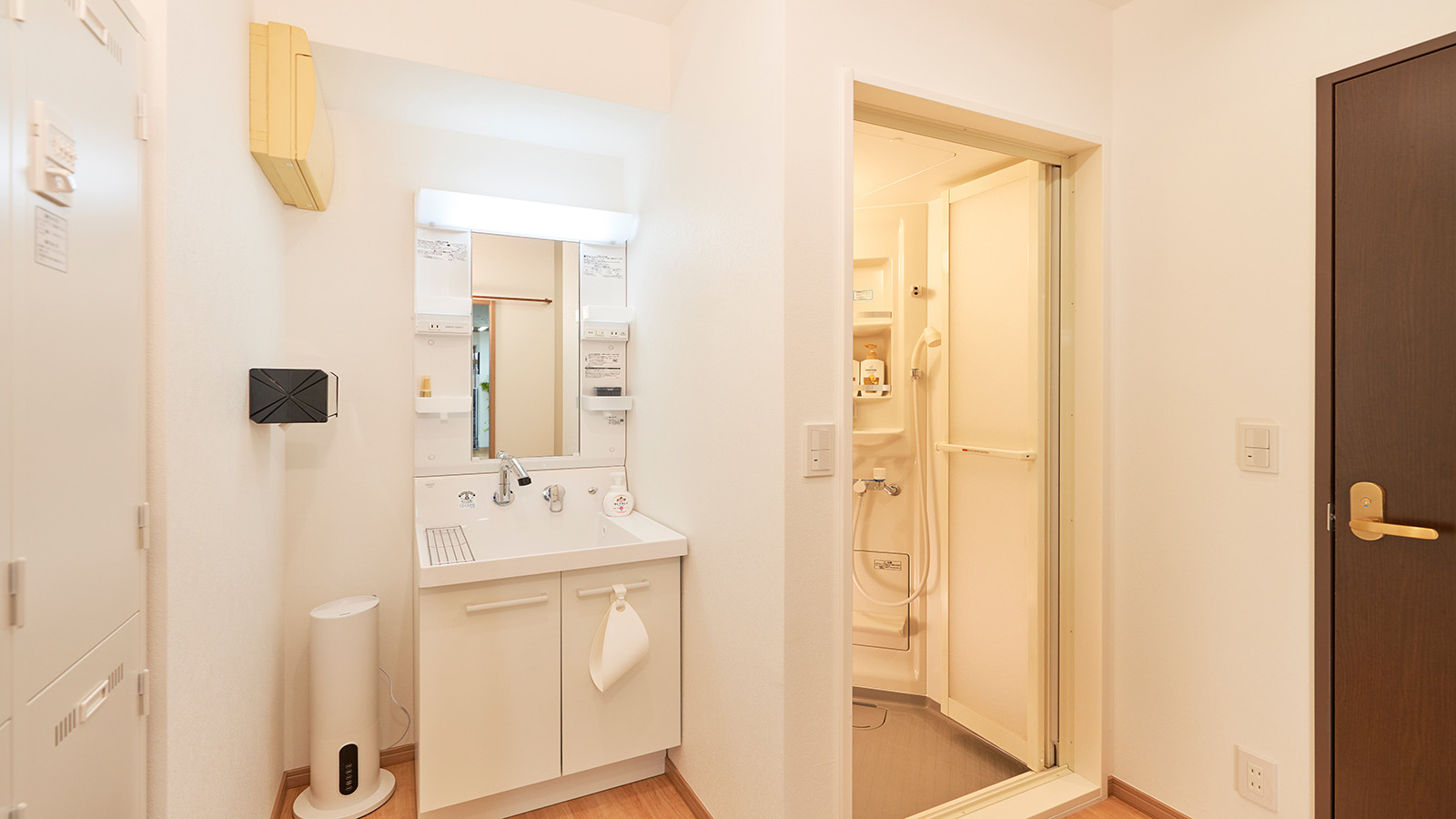 Dressing Room